Gifts For Husband
Looking for the best gift for your husband? You want to surprise him with something innovative and awesome? If so, Oye Happy's unique gifts are designed exclusively by our Happiness Scientists to make your hubby happy! Check out our page for the best surprise gift ideas for husbands.
Send your loved one a letter, certificate and a customised badge for being Awesome.
Add some cheese to a sugar-y surprise by hiding a cute message inside a jar of freshly made dessert.
Sale!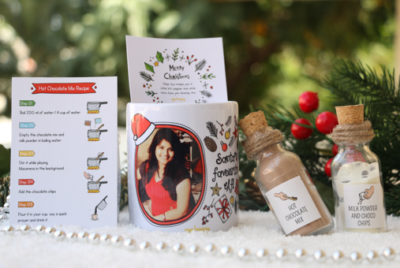 Send a DIY hot chocolate kit in a customised mug to your loved one.